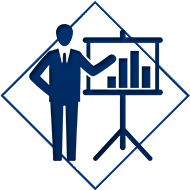 At P. Davidson & Company we are focused on helping companies - small or large - understand business finances better, project future returns, and build a road map to increased growth and profitability.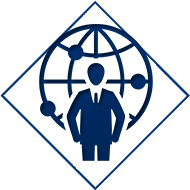 P. Davidson & Company has more than a decade of experience in corporate finance and venture capital in Russia, Ukraine, and other former Soviet Republics, as well as Western Europe.



With extensive experience in film, video, music, and internet entertainment companies, P. Davidson & Company LLC is expert in dealing with the financial issues facing media and entertainment companies, small and large.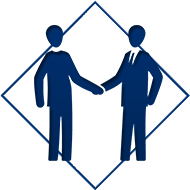 We are experienced at working with technology firms raising capital and with venture capitalists who are reviewing investments.